Geelong racer Leigh Bourke has a busy month of February ahead of him with an important race meeting every week, preparation for the big events begun at the Australia Day weekend race meeting at Redline Raceway where on points Bourke went home with the overall win after three heat race victories.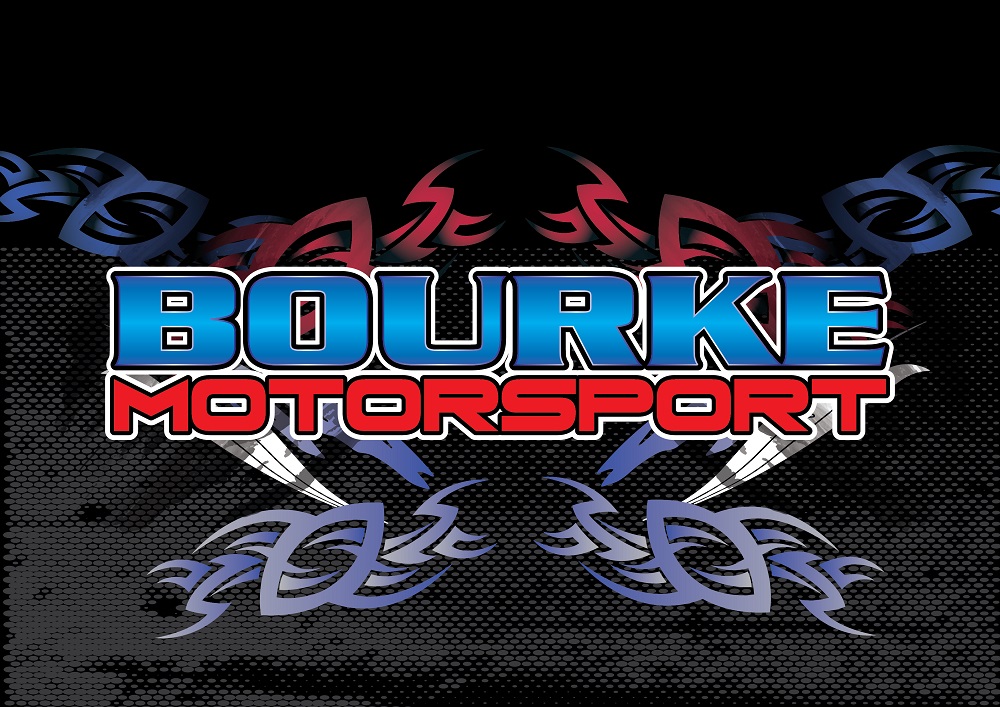 Bourke has been working hard in recent weeks to prepare for the upcoming Australian Modified Sedan title that will be on at Easter at Horsham and has been stockpiling spares and building relationships with supporters, one of the new supporters Leigh has is the "Flying Brick Cider Company' and Bourke is very pleased to have secured their support.
"We drivers go from town to town racing each other and having your business associated with our cars is a great opportunity to advertise your product or service in large regional environments. To have Flying Brick Cider come on board gives me an opportunity to compete at the big events more often and it gives me a role to play in promoting the business in Geelong, Ballarat, Horsham, South Gippsland, Mildura, Yarra Valley and other places we go racing, I am proud of our association together and look forward to seeing success for Flying Brick Cider and Bourke Motorsport." Shared driver and team principle Bourke.
On Saturday the 27th of January, Bourke driving the Bourke Motorsport TE Cortina won his three heats at Redline Raceway in Sports Sedans with tough competition including Jay Dickson, Ricky Ashmore and Dale Smith in most of his races.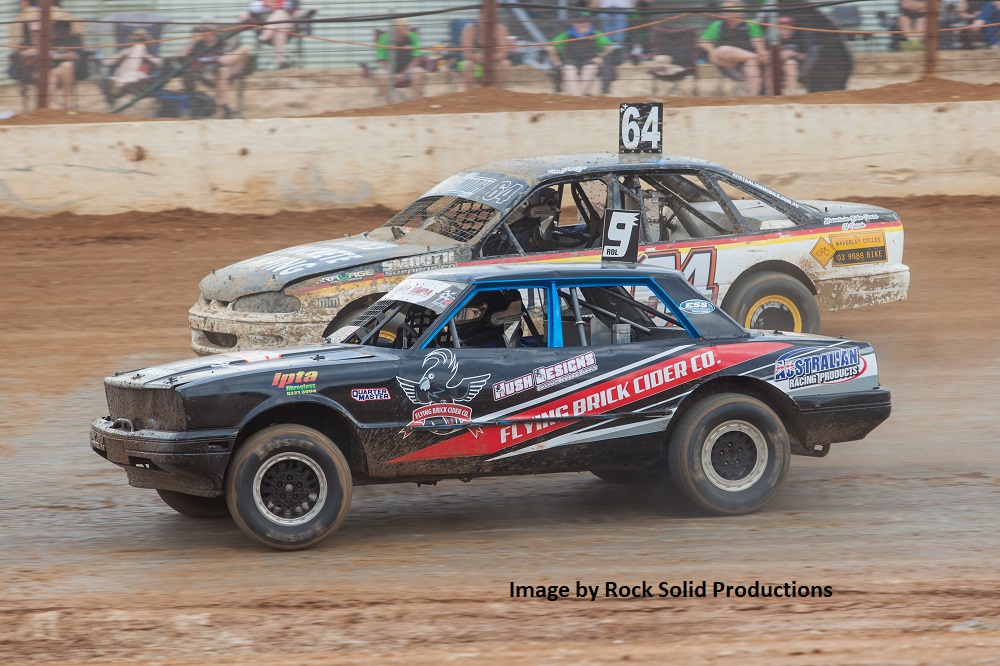 During the nights racing Bourke played with tyre pressures and shocks to bring his car to a set up to compete on what was a slick top to bottom race track and help him get some drive through the corners as the night went on.
The first win was ahead of Smith, the second over Corey Knox and the third over Ashmore which would have qualified him from pole position for the feature race. Unfortunately the race could not be squeezed in after an equipment fail at the track knocked out the lighting for a considerable amount of time.
At the presentations, Bourke was awarded his winning trophy with Ashmore and Dickson declared second and third. Bourke commented on the result "It is a shame that we didn't get to run a final, these things happen from time to time for a night sport such as ours. The hit out was good for us with a couple of important Sports Sedan and Modified Sedan races coming up. We are ready to go now starting next weekend."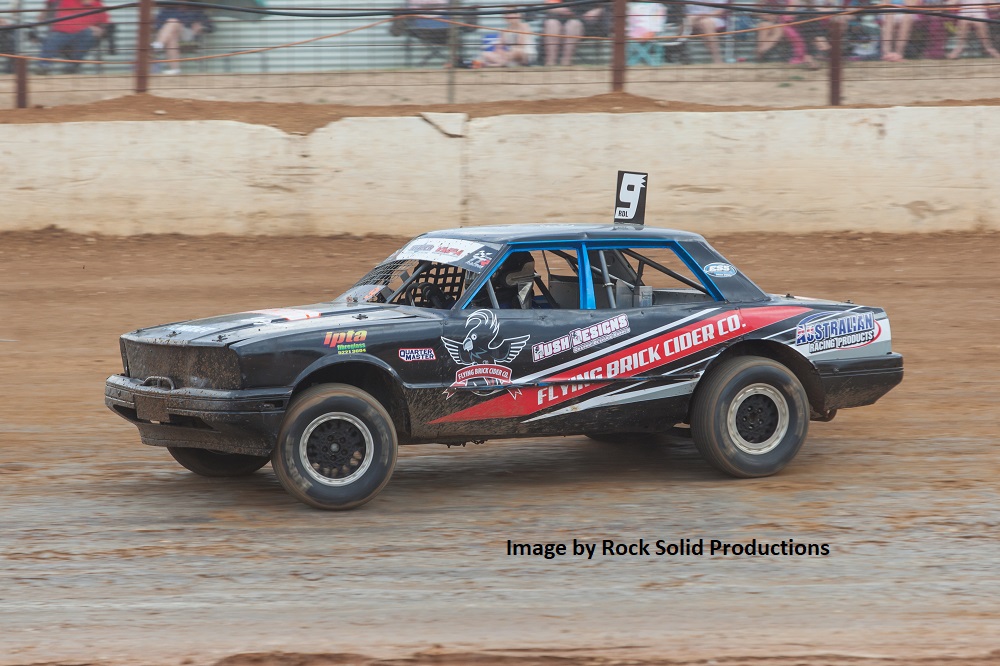 Bourke will now compete at Daylesford on February 3rd for the Dave Coad Memorial for Sports Sedans then at Redline on February 10th for the Ern Overall Memorial for Modified Sedans. The following week on the 17th another Modified Sedan series event is on at Lara's Avalon Raceway and Bourke will compete there before returning to Redline on February the 24th for the Sport Sedan Masters.
Bourke Motorsport would like to thank the following supporters:
Flying Brick Cider Co – Howard Racing Engines – Australian Racing Products – Marsh Motorsport Steel Fabrication – Flowcraft – Elite Shock Service – Ipta Fibreglass – Hush Designs – Affordable Bus Hire Geelong – Westcoast Trailers – GNR Photography – Highline Racewear – DMT Sports Media
Written by
Dean Thompson
DMT Sports Media
For Bourke Motorsport Geelong