Scott Berry & Fourth Designs is our recommended website builder & manager. Scott re-created DMT Sports Media's very own page as you are viewing right now & can build a website to match any need.
Have a chat with Scott and talk about what you would like to achieve with your site, one of the best things is Scott can lock in a deal with you where he manages your website for you.
Scott has a passion for creating sites that will be used forever, utilising all aspects of social media to really engage your audience with your website. Talk to him about what is required & why having him manage the content is something you need.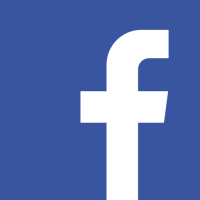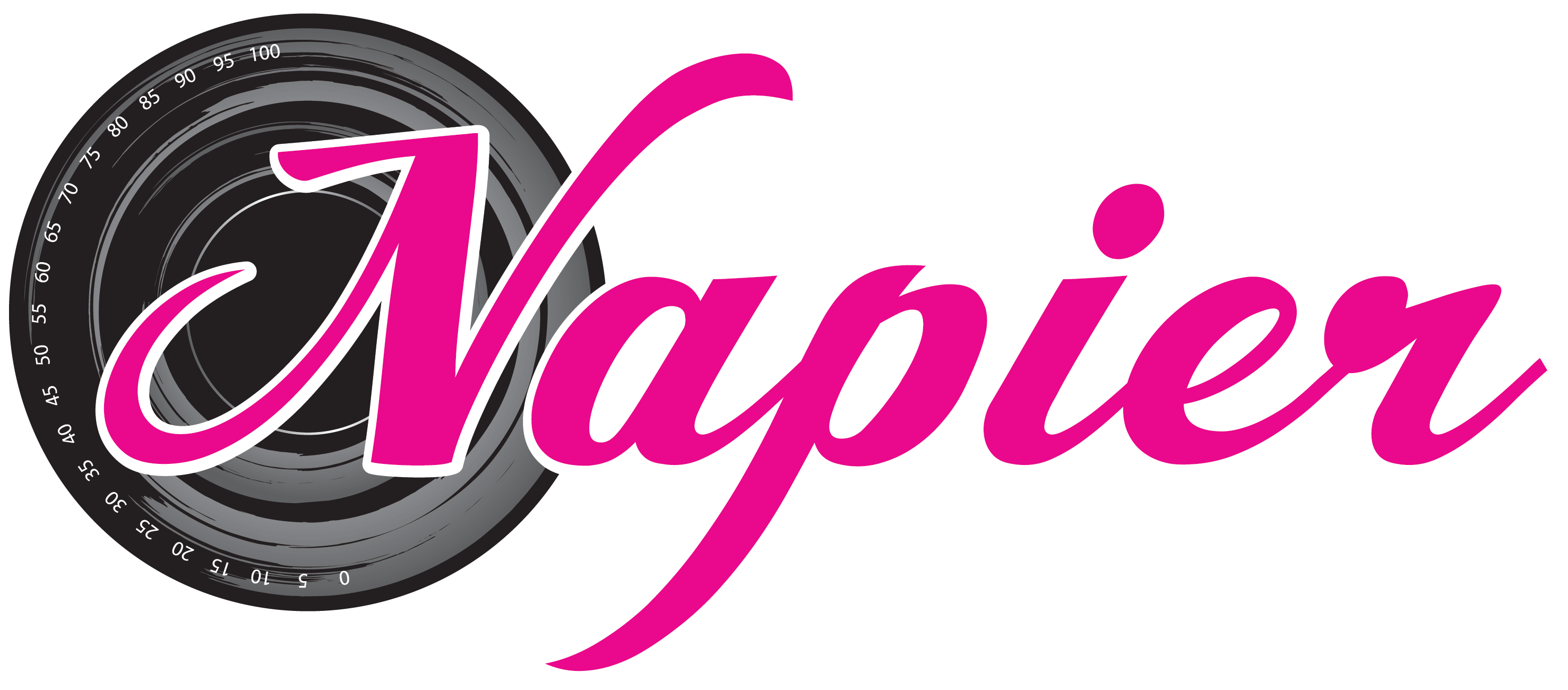 Napier Photography are one of Australia's most outstanding Photographers quickly finding their way to the top in the sport of Speedway where they have been nominated twice for Photographer of the year allocated by the Speedway Australia governing body. Louise is the owner of Napier Photography and whilst she loves motorsport, she is just as at home in a wedding or special occasion situation.
Louise understands the need for media to promote the clubs involved in the sport through the media and she has formed a relationship with all the tracks she attends and works hand in hand with that club's media to get the message out. She understands that any moment being captured is a lifetime memory, and Louise provides the best quality permanent memories in film. DMT Sports Media's highly recommends Napier Photographer, a preferred photographer in our media circle.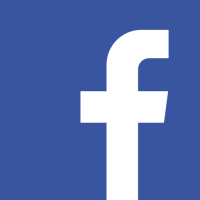 Mental Racewear is one of Australia's top providers in Racewear, Track & Teamwear, Promotional Merchandise and Promotional Team Products as well as creating logos and designs. Judy & Sarah Lock from Bendigo area of Victoria have now been operating for almost a decade.
DMT Sports Media has done some work with the team at Mental Racewear as they sponsor events and all DMT Sports Media are kitted out in Mental Racewear produced teamwear.
We recommend that you speak to Judy or Sarah Lock via Facebook where you will find them and tell them we sent you. Marque's, Flags, Clothing, Ground Mats, Drink Coolers, anything you need with your design and log on them or for your team, they can and will do.